November 19th
Went swimming this morning. I'm feeling ill today. I've got a sore spot in my side that hurts when I move. Also a headache and sleepy.
We went to Noviane this morning to hand out the remaining shoeboxes to the kids who are being sponsored there. Also to give out the cows shirts to all the kids we there.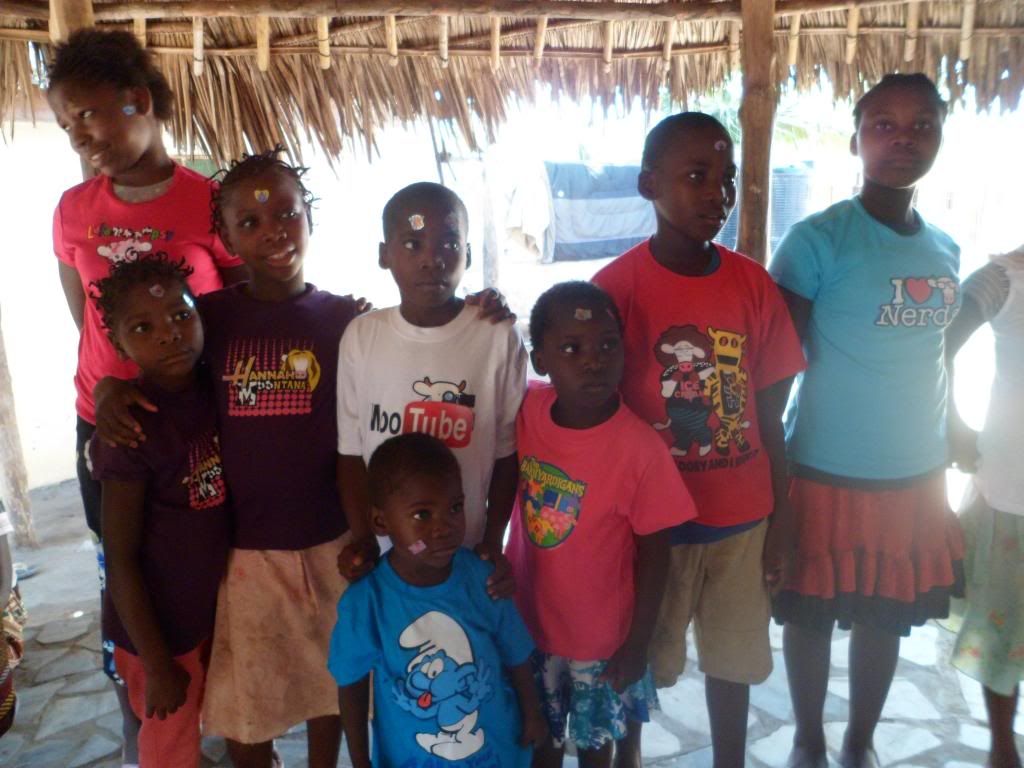 After that Don D, Morgan and I went to Mieze to pick up Martino and his wife Christina. I got to see Izak for a few minutes. I gave him a beef jerky stick to see if he liked it. We headed back to Pemba to pick up the rest of the team. I stretched out in the back of the truck. I ended up dozing for a little bit.
After we picked up the team, we went to a restaurant for lunch. I had a burger and fries but really shouldn't have.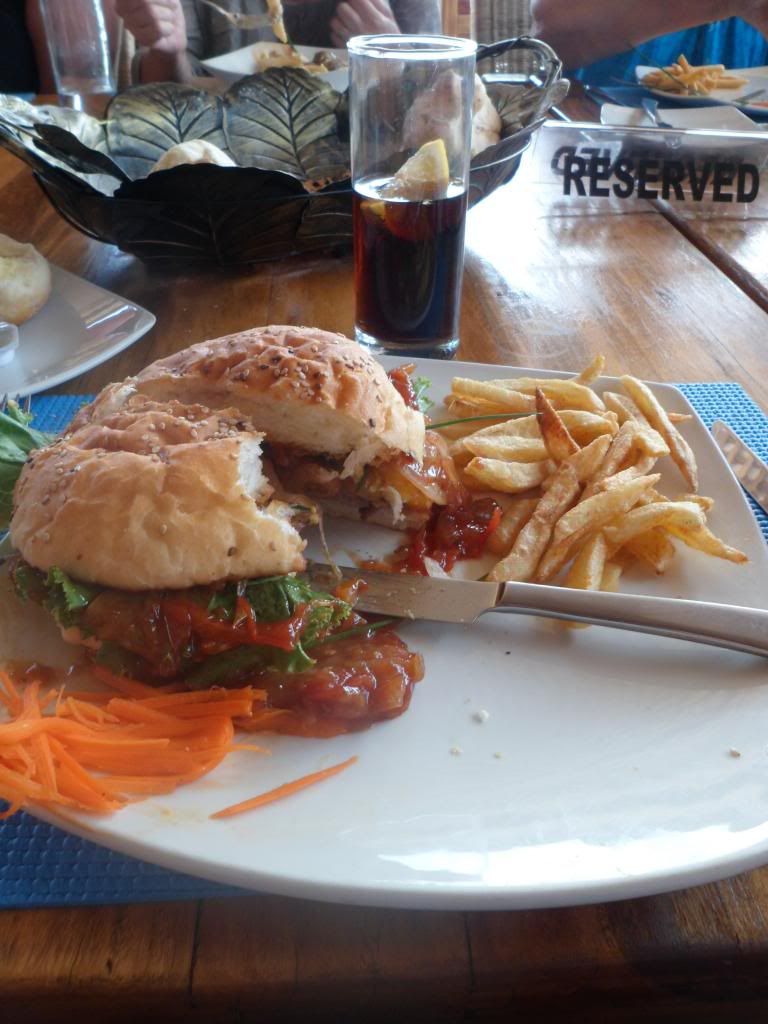 We are heading to Mieze for a dance party tonight and to say goodbye to the kids. I'm going to be a mess tonight.
9:00pm
What a blast we had tonight. It was just the center kids so it wasn't as crowded. Well with 63+ kids and all the adults in their schoolhouse it was quite crowded but good.
Once they got the music set up, Barry got together a game of musical chairs. The kids loved it! I think they played at least 10 games. I let Izak take pictures but the camera battery died so I have no idea what kind of pictures he took. After the musical chairs we just turned up the music and the kids danced and danced. Even Martino and Gracinda danced.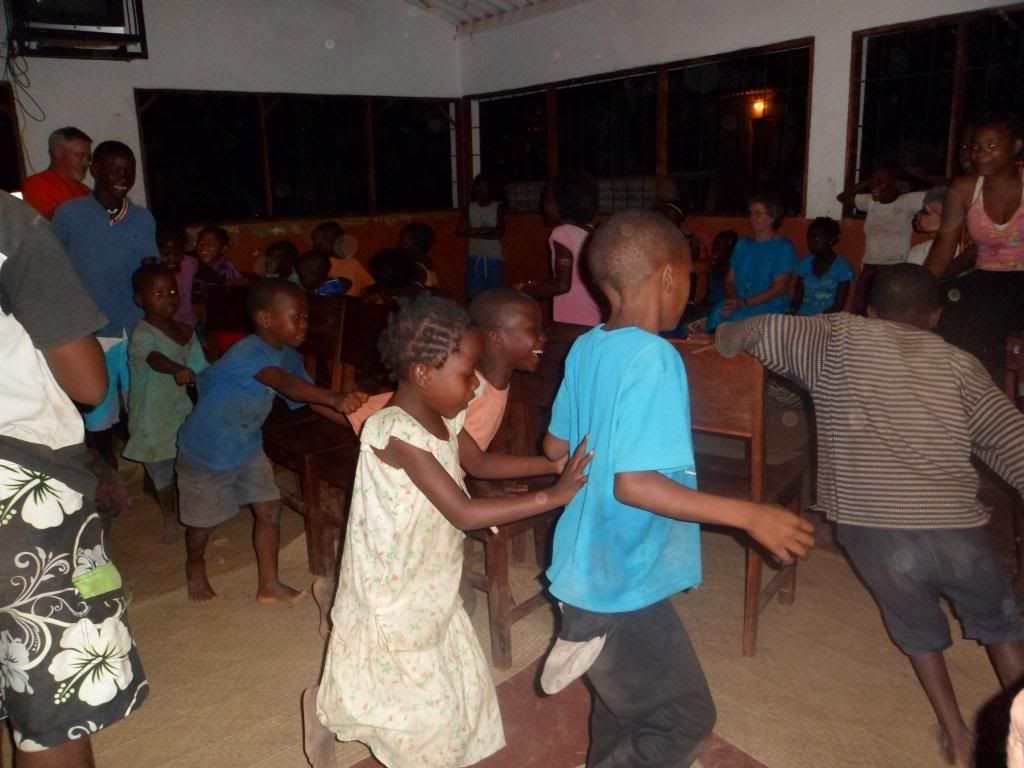 I gave Izak a note I wrote to him and told him to have Martino help translate it. A little while later I saw him with Martino and the note. He came back and gave me a great big smile. I also asked him if he liked the beef jerky and he did. So I gave him the rest of what I had, plus my almonds. He was quite happy.
After dancing to a few songs, it was time to say goodbye. Lots of tears... Some of the kids were mad we were leaving. I can't imagine not coming back.
Funny I felt sick all day but when we were in Mieze, I didn't at all. Now that we are back, I feel sick again. Tonight I was glad to be in the back of the truck with the wind whipping at my face. It was dark too so I could just let the tears flow. I've grown to love Izak just like one of my own and I'm going to miss him so much.