November 17th ~ 2:05pm
It feels so weird to write November 17 when I'm sitting outside in the shade and I'm still sweating. We went out to Mieze this morning to give de worming medicine to the village kids. There must have been 200 kids there. We did it in the church and the kids just swarmed us as soon as we came in. I probably had 3-4 little girls all trying to hold one hand. Izak had grabbed my other hand before I got to the church. I was glad to have him by my side. There was a puppet show and a little service before we started. Then all the kids came for their medicine.
It was total chaos at first until we were able to organize them into lines. We had some of the bigger boys by the door making sure that they went outside after they received their meds and water.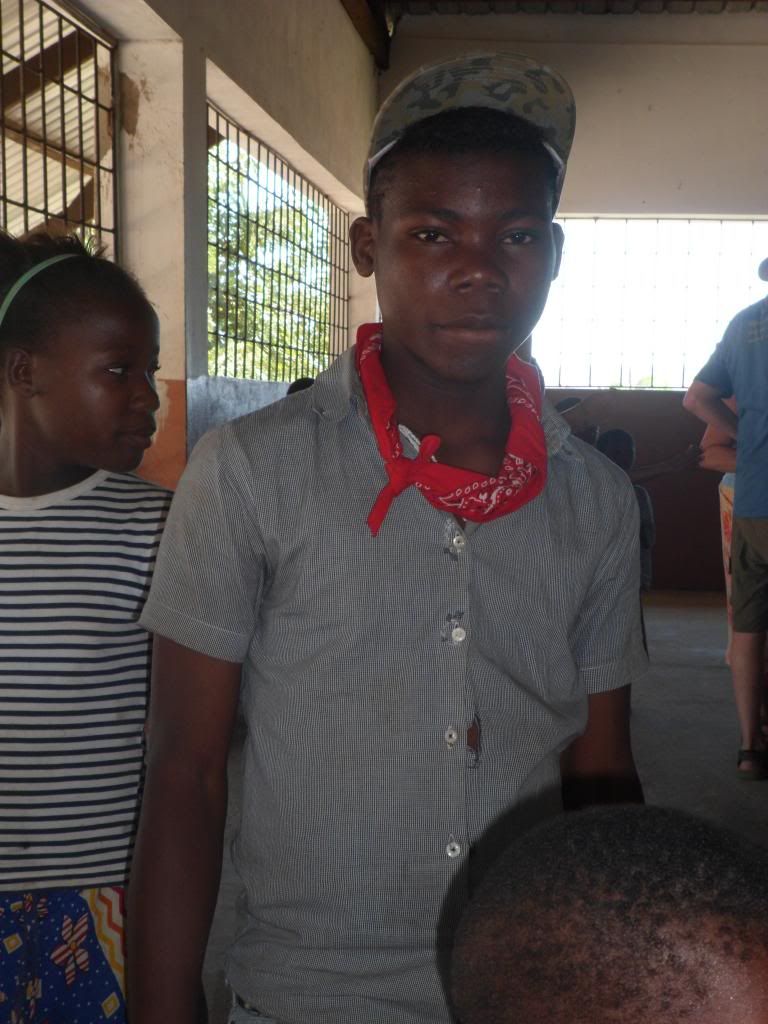 After that some of us went to help with the feeding program for the village kids and the rest of us went to the gazebo to sit with the kids there. My little Maria was back. I hadn't seen her since the beach. I think she is one of the village kids because Don K doesn't really know her. She is really clean though and she was wearing the bathing suit she had gotten on beach day. The village kids are always so filthy but she isn't. A little girl Zura attached herself to me for a little bit. Until she saw Gail J who is her sponsor. Another sweet girl sat with me for a lot of time. I don't know her name though. I think she was a village kid. She couldn't have been more than 2.5.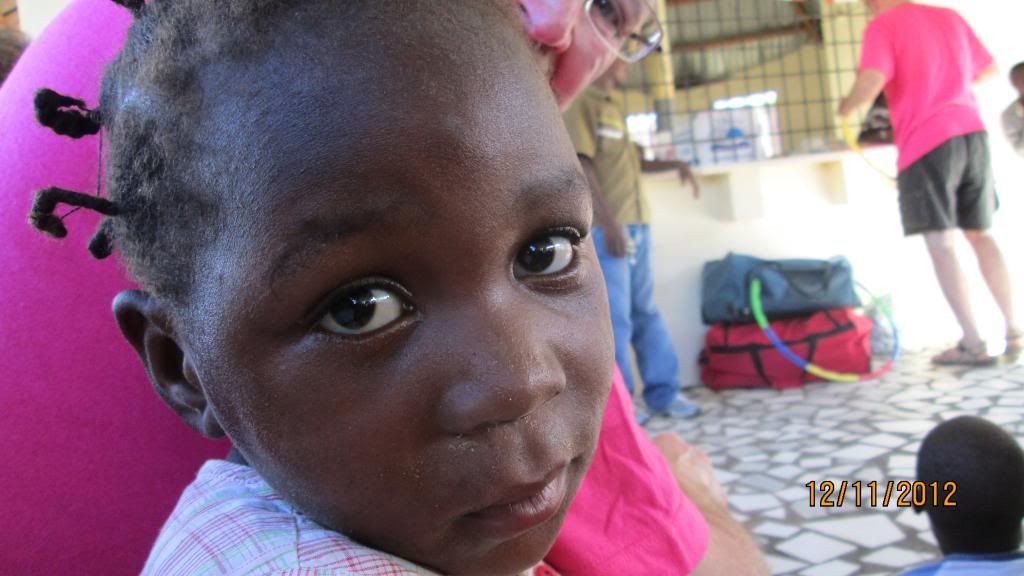 Beautiful Zura
There is a Tia there named Gracinda and she is just full of Jesus. She knows how to keep those village kids in line too!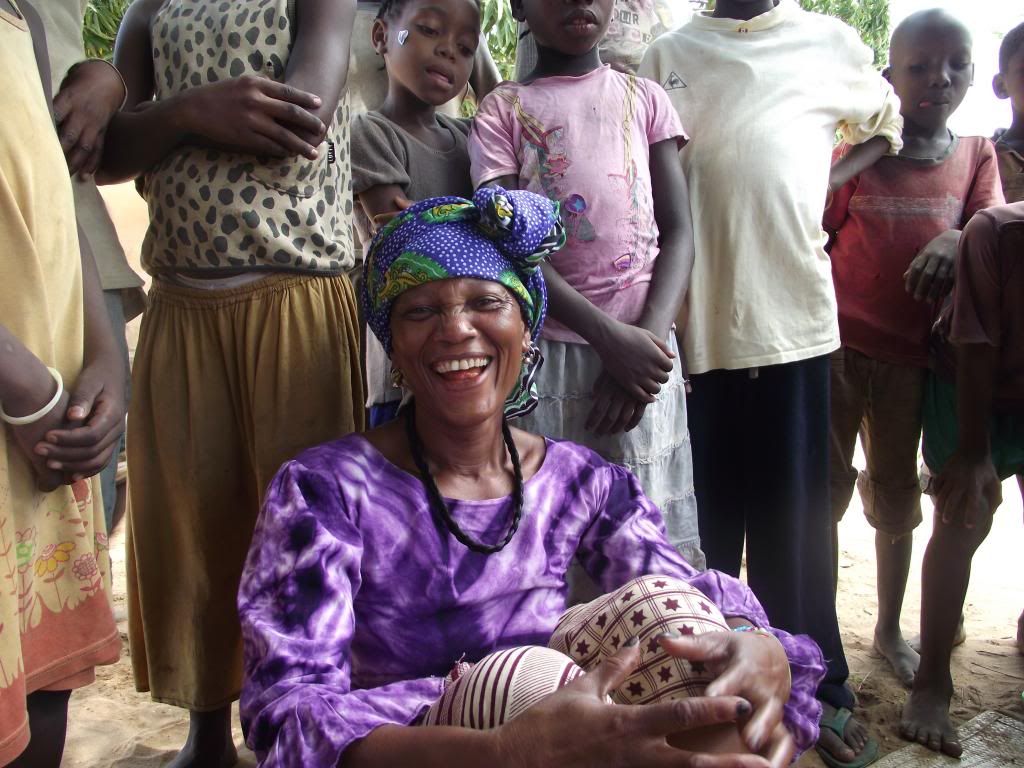 Gracinda!
8:00 pm
Later this afternoon, we loaded into the trucks to do a little shopping. I was able to get a bracelet and a necklace. I wasn't interested in much else. After that most went to the beach for a swim. I came back to the compound though. Don D hasn't been feeling well. Poor guy is our driver though and I feel bad for him. He looked terrible. Oh we got stopped by the police today. Don talked to them for a bit and then went and got cokes to bring back to them. It was super hot.
Well it's been a good day other than Don being sick. Although the power just went out and I'm starting to sweat without the fans on.
Don't be like them, for your Father knows exactly what you need even before you ask him!
Matthew 6:8