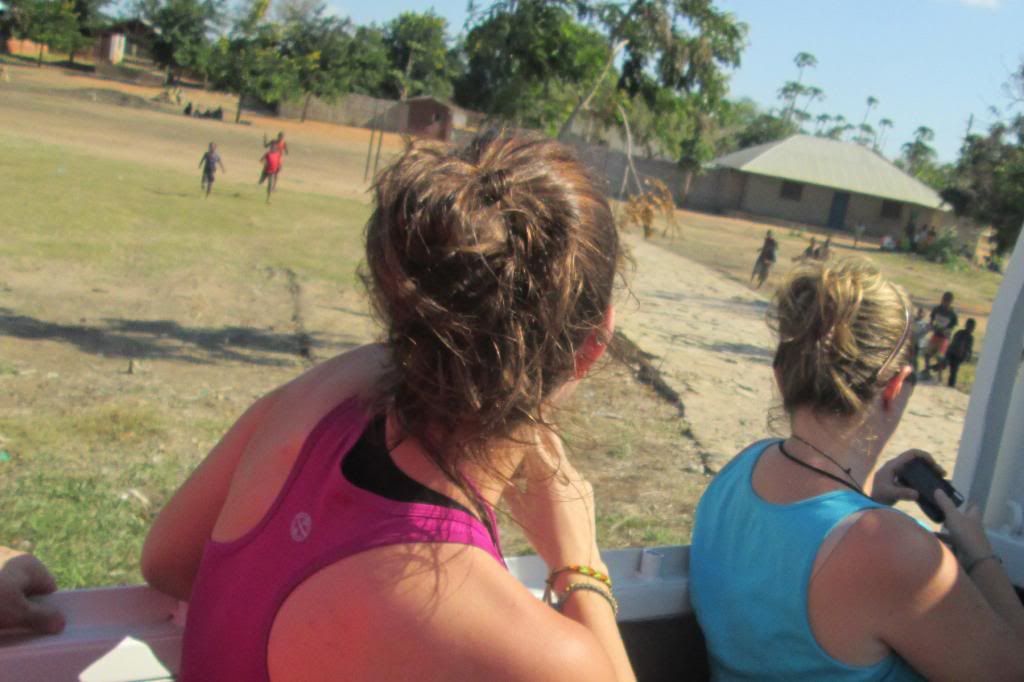 Thankfully others had their camera's out since I had my video camera out. Don M got this shot!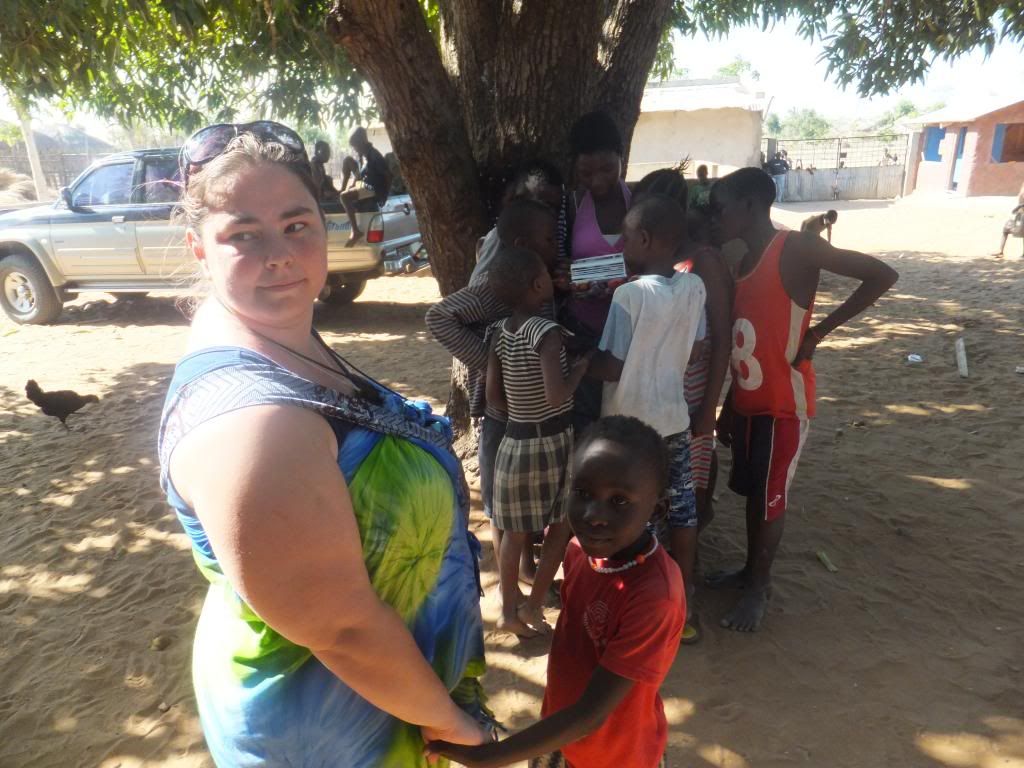 Maria and I shortly after arriving in Meize for the first time.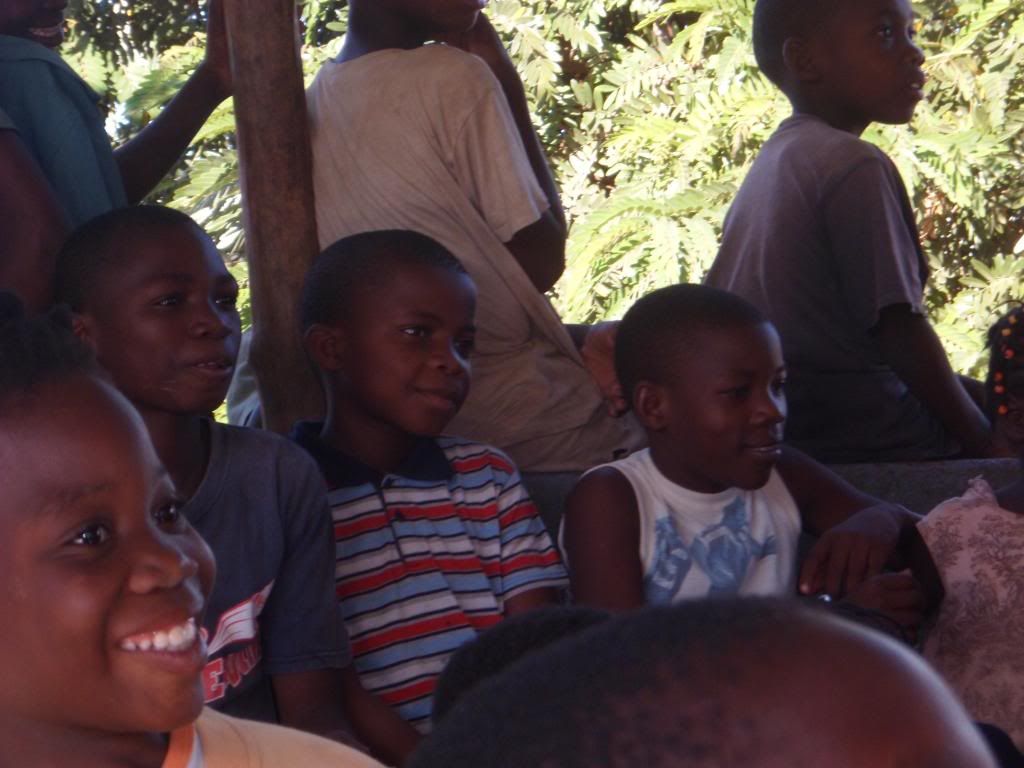 Izak from afar before we met. He's the one in the striped shirt.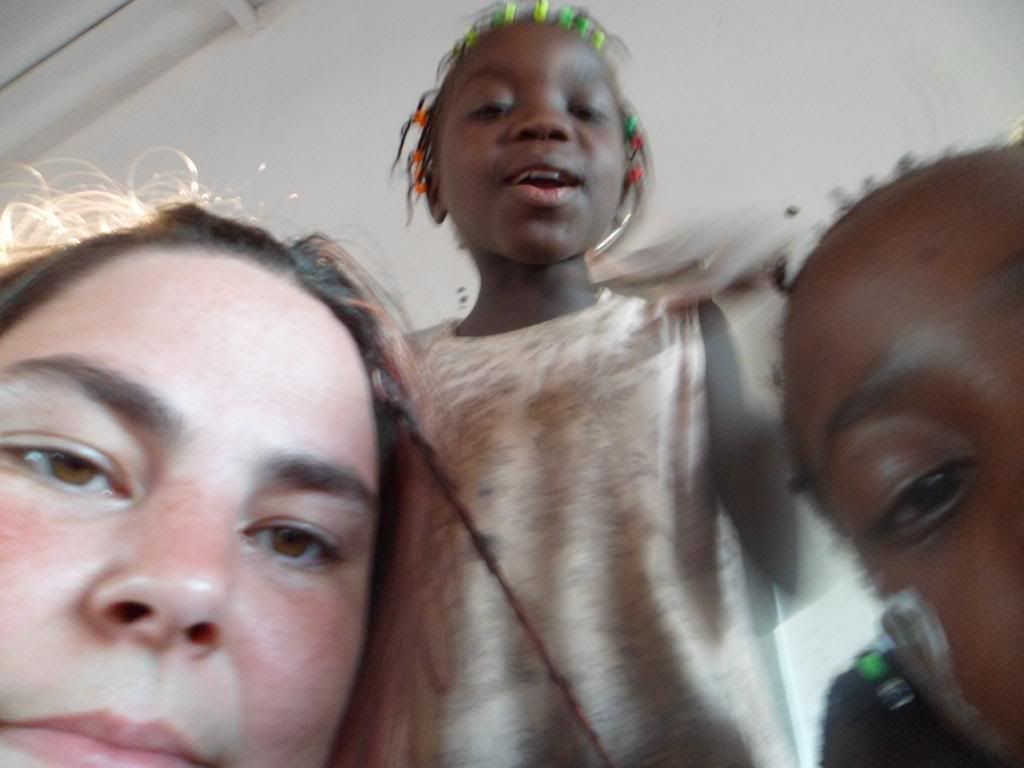 Gracinda!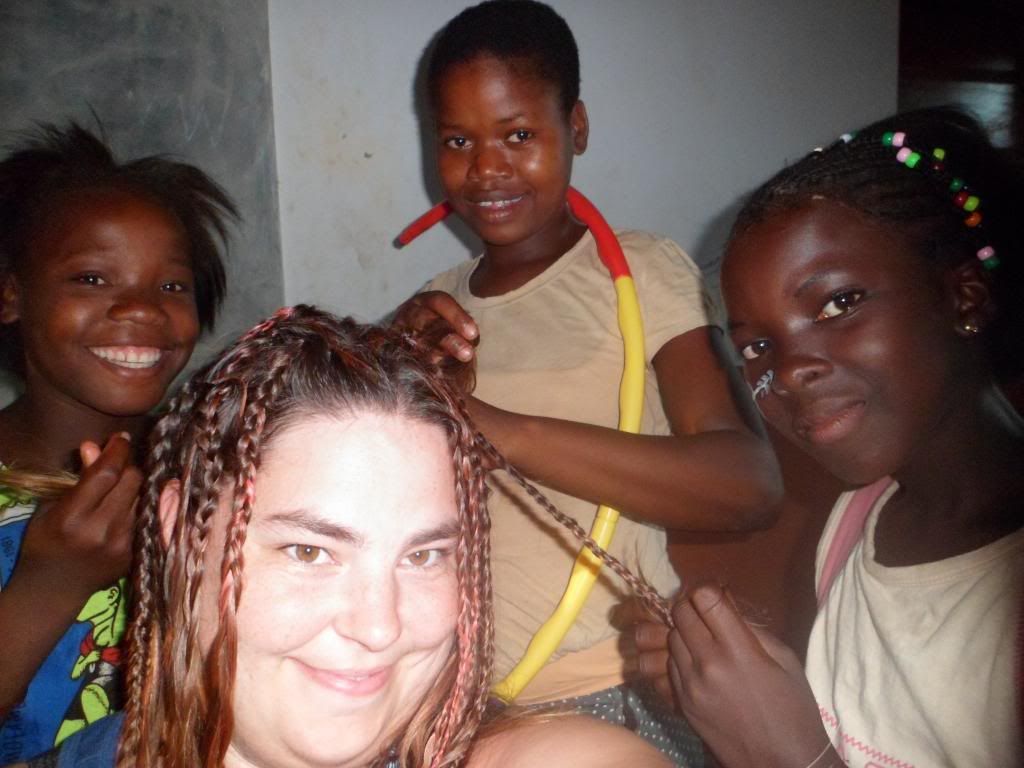 Jihomalya is on the right with the beads in her hair.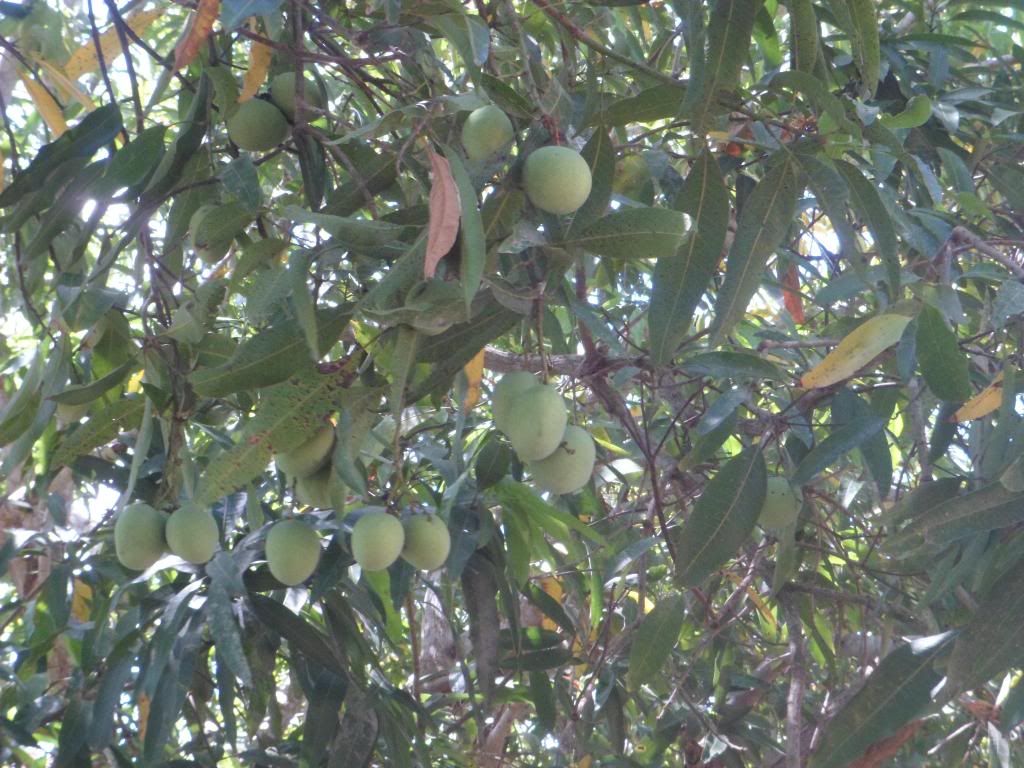 mmmm mangos!

The next stop was to see the kids! Maria and Izak found me first thing and stuck like glue. Don K then took us on a tour of the village across the street. The kids from the base came with us and once again Maria and Izak stayed right by me.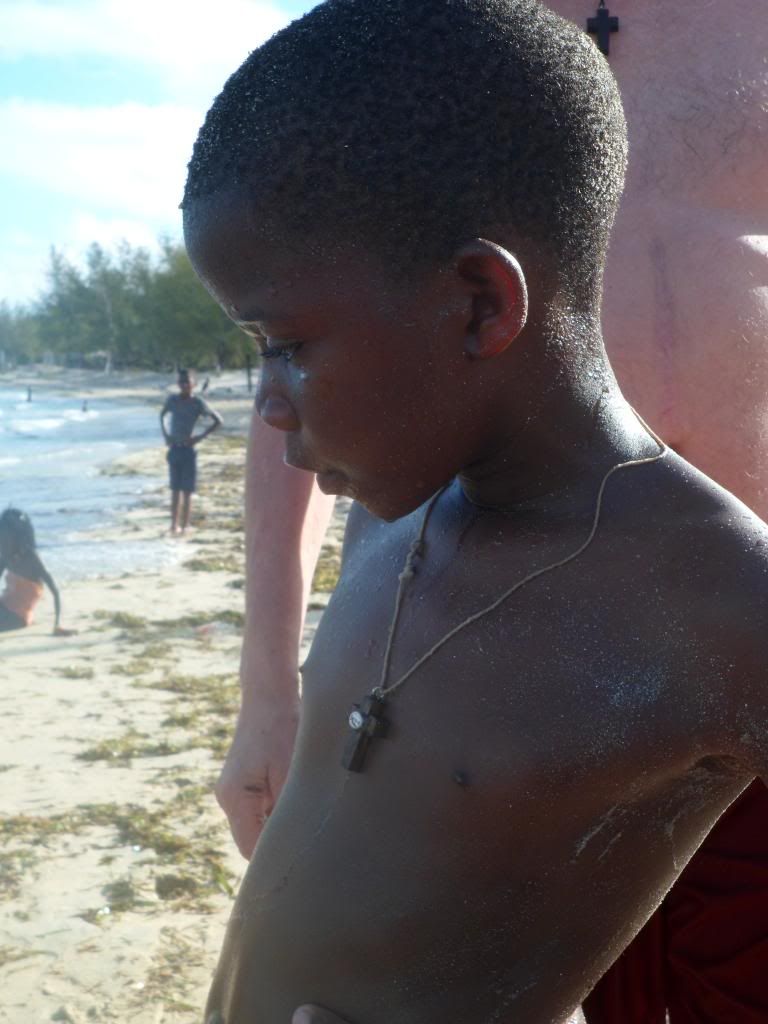 My boy Izak!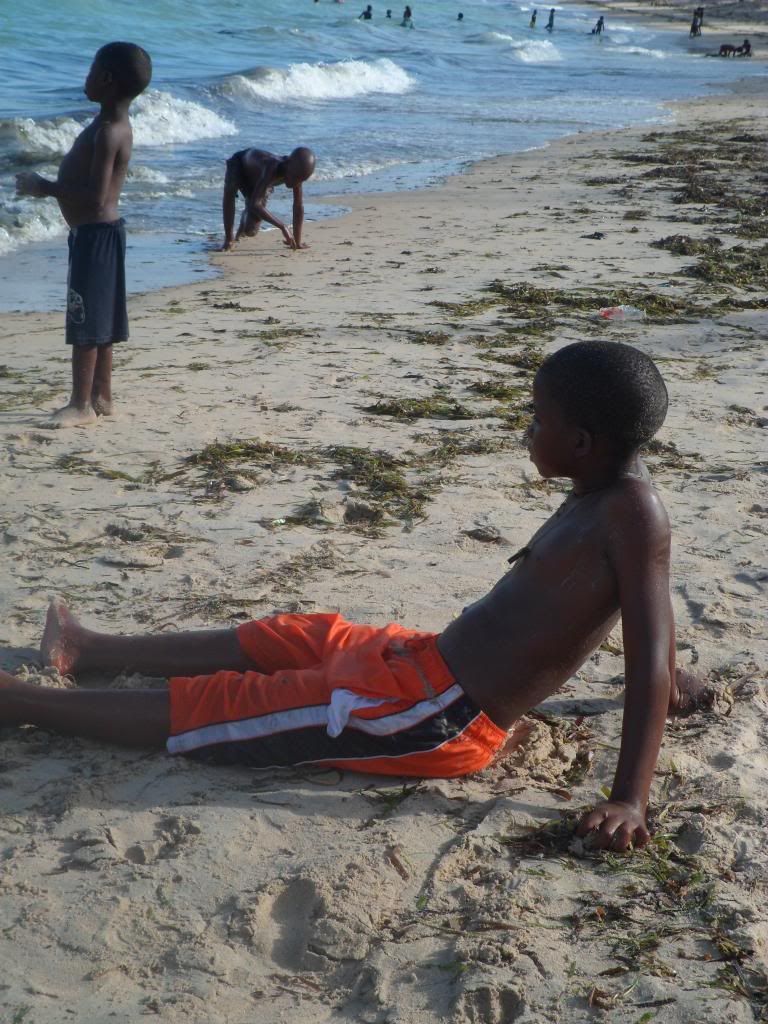 Izak relaxing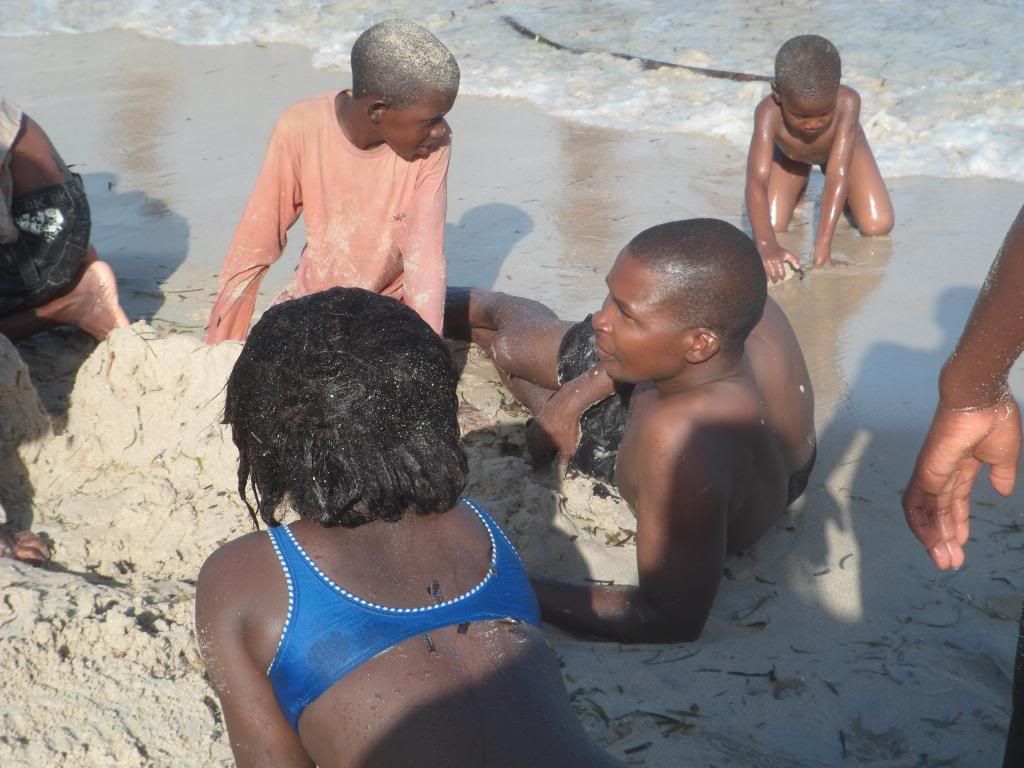 Martino getting down and playing with the kids.